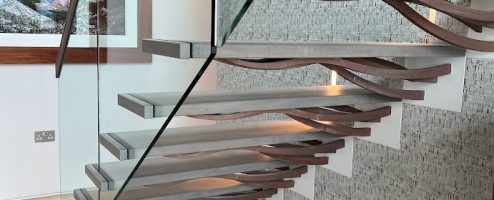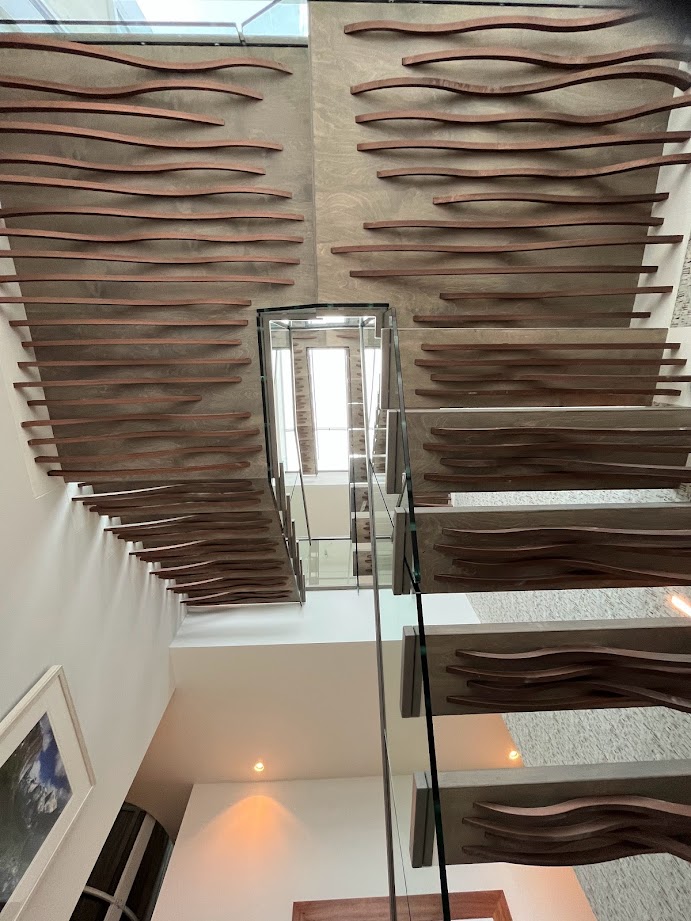 A custom built cantilevered staircase design by JEA for quality and beauty, this Floating staircase project coming to a close, we're just doing the final finishing touches to this impressive very modern sleek custom built stairs. We worked together with the client to come up with an unique minimalist staircase with slimline metal supports on the steps and a glass balustrade giving a modern bright finish to this stunning staircase.
Check out our instagram for more ideas, or contact us for a quote.
We work with our customers to acheive a finished product, we listen to your design aspirations and work with you to acheive the highest possible result, keeping budget and other requirements in mind.