Stair Accessories can really enhance your staircase. Here are some of the options available at stairs by JEA.
Under stair lighting looks very stylish, but is also very practical.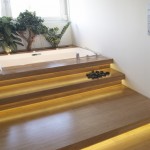 Stairs inset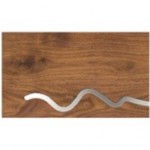 To collaborate on ideas with us check out our Houzz profile
For more inspiration, check out our stair types.
Interested? Request a quote or submit a query.