Cantilevered Stairs: A Modern and Elegant Design
Cantilevered stairs are a type of staircase that is supported at only one end. This gives the stairs a floating appearance, resulting in a very modern and elegant design. Cantilevered stairs are also know as Floating stairs. These modern staircases can be made from a variety of materials, including wood, glass, and metal.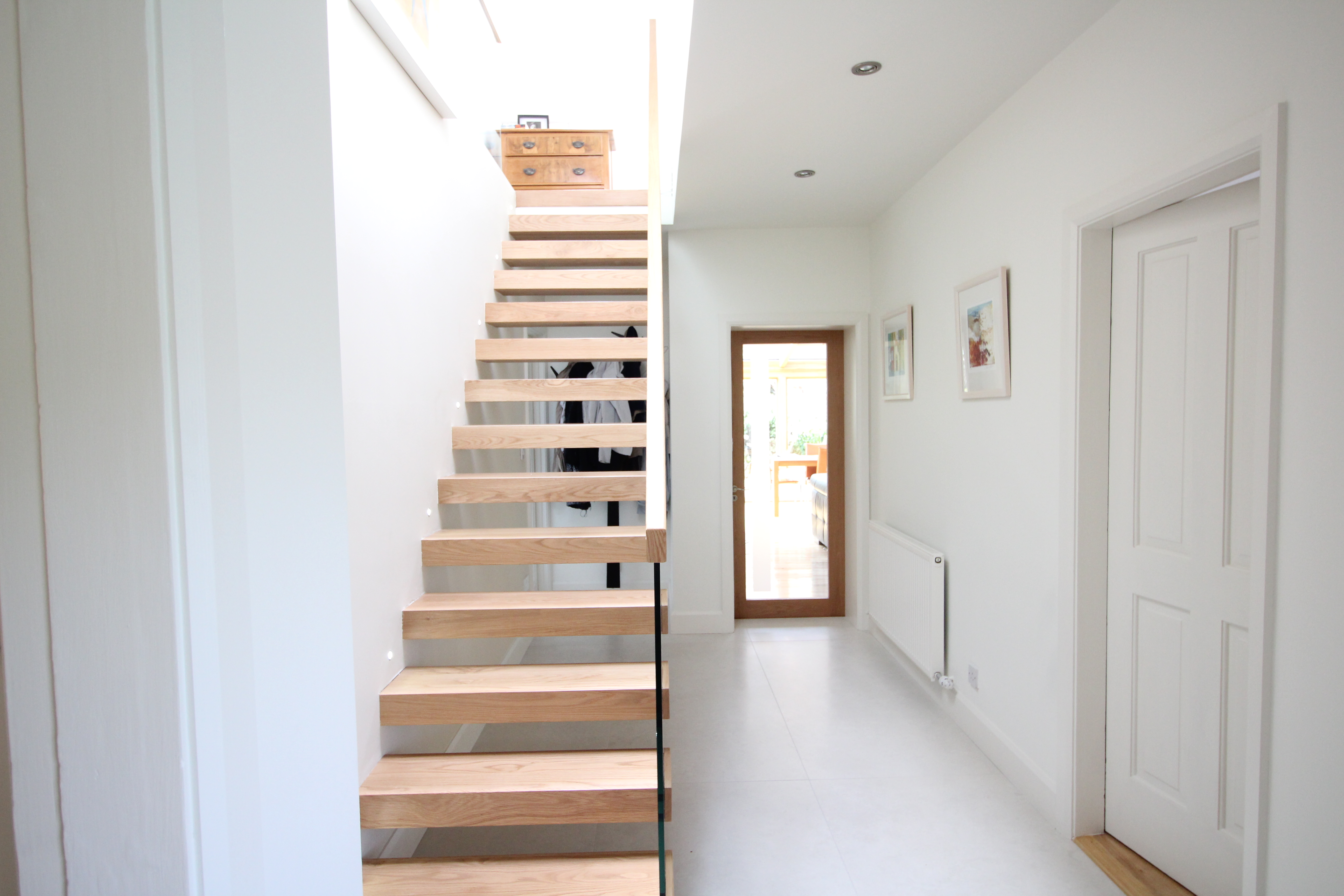 Floating stairs are a great choice for homes with limited space. Further more they are are used to create a dramatic focal point in a room.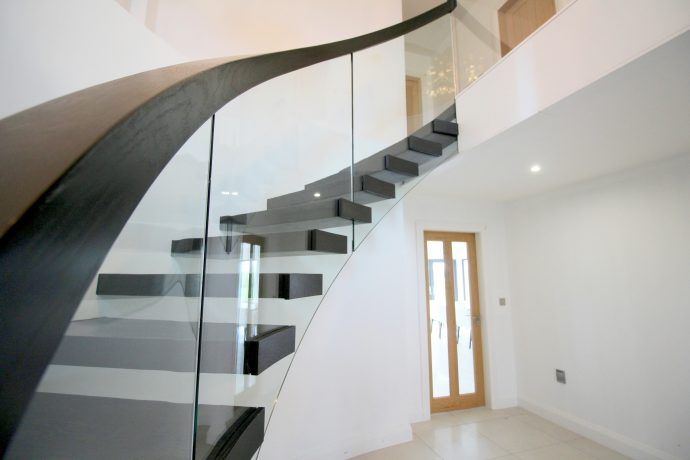 Consider cantilevered stairs for your home, when you are looking for a modern and elegant staircase that will make a statement.
With careful planning and execution, we will create for you a cantilevered staircase that is both stylish and functional.
Wood, glass and metal are the most popular materials used for cantilevered or floating stairs:
No matter what material you choose, cantilevered stairs are a beautiful and functional addition to any home. Check out some of our designs on Instagram