Modern Staircases
Choosing a staircase is a very important decision. Talk to our designer at JEA to help you get it right.
A Cut String Staircase, custom made by JEA, can have a dramatic impact on a hallway. This particular cut string stairs is part of our Aztech Range.
Cut String Stairs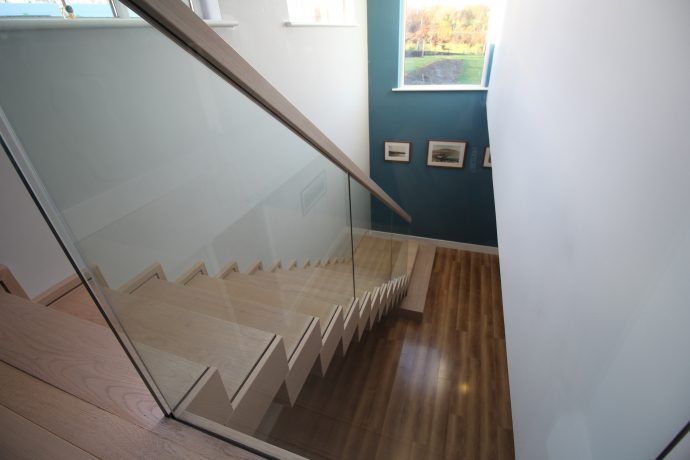 A Modern staircase in a modern house in  Co. Kilkenny.
Freestanding Glass Balustrade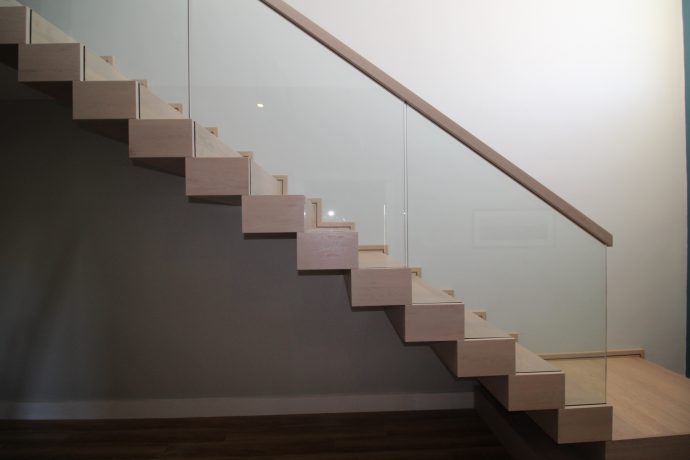 Modern stairs in a modern house in Co. Kilkenny, Oak stairs, finished to match existing flooring in the house.
Email or call us to discuss your plans.
For more inspiration, check out our stair types.
Interested? Request a quote or submit a query.
To collaborate on ideas with us check out our Houzz profile.
Keep up to date with all our projects twitter.