Modern vs Traditional Stairs
Modern vs Traditional Stairs
If you are looking for a Modern or Traditional Stairs, JEA can design the perfect stairs for you and help you decide Modern vs Traditional Stairs for your home.
There are a lot of details to be considered when deciding upon a Modern Stairs or a Traditional Staircase.  It seems obvious, but firstly decide which overall look you prefer.  A modern stairs can look stunning in a more traditional house if designed correctly.  We are ready to talk designs through with you.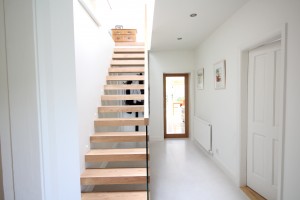 Call JEA to discuss all your design requirements.  Delivering to all of the UK and Ireland, JEA are specialist in Modern and Traditional staircases.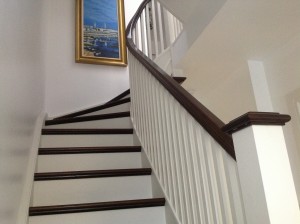 To collaborate on ideas with us check out our Houzz profile.
Keep up to date with all our projects twitter.
For more inspiration, check out our stair types.
Interested? Request a quote or submit a query.